Delays getting MoTs?
Are you suffering long delays in vehicle testing? Or maybe your test station is a credit to the service. At Bus & Coach Buyer, we want to get a snapshot of the current situation.
In a forthcoming issue, Bus & Coach Buyer will be reporting on test stations – are they overloaded, or under-resourced?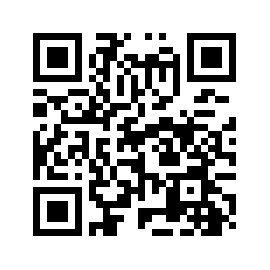 Having had a number of reports that operators are suffering delays in booking tests – some so lengthy, vehicles are laid up – we want to get a better picture of the situation, both nationally and regionally.
So we'd like readers to tell us via a very simple, four-question survey. The survey is anonymous, though readers can add their contact details of they wish to be interviewed, or would like to see the full survey results at a later date.
Respondents should be coach or bus managers and have full awareness of the test and re-test situation at their company in regard to booking tests. Only one form will be accepted from each company location.
Please complete this survey. Either scan the QR Code here with your mobile phone, or go to https://survey.zohopublic.com/zs/ZEB03B