Bridge strikes: Webinar will mitigate costs
Bus and Coach Buyer's legal eagles at Stone King LLP are presenting a bridge strike webinar, with particular focus on the PCV sector, at 10am on 24 November.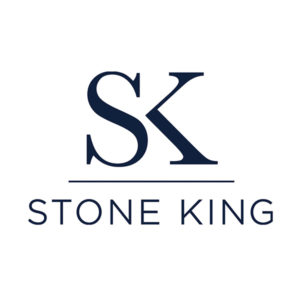 Panellists include Traffic Commissioner Kevin Rooney, and Mark Wheel – Network Rail's bridge strike champion. The webinar is aimed at heightening awareness, but especially at sharing good and best practise, considering mitigations and solutions, and sparking innovation.
The webinar will also be joined by Professor Natasha Merat, who will discuss current research regarding the cognitive impact of drivers' route experience and training. This webinar will have essential content for responsible businesses whose staff drive large vehicles under bridges and those who procure those services, for example, education providers.
The webinar is free to all Bus and Coach Buyer readers. To register for the event, go to
https://tinyurl.com/y58vmadf