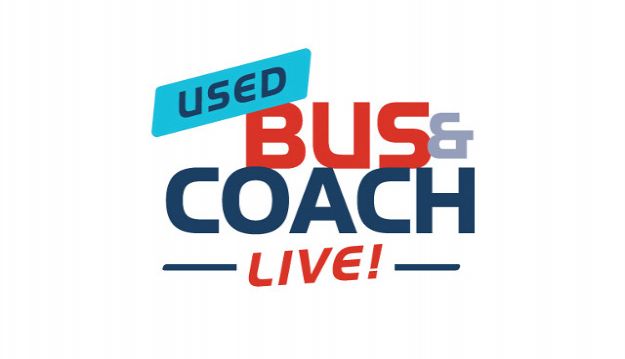 Welcome to Used Bus & Coach Live!
Are you all set for the school term, or are there some holes in your fleet? Could your school vehicles do with an upgrade?
Maybe you're looking at something smarter for the autumn tours, or anticipate a busy Christmas private hire season. Or perhaps you have one vehicle too many, and want a simple, cheap way to complete a sale in one day.
Your prayers are answered on August 19th and 20th when Used Bus & Coach Live is staged at Newark Showground – a place to sell and buy your vehicles in a friendly atmosphere, and for a cost that's hard to beat.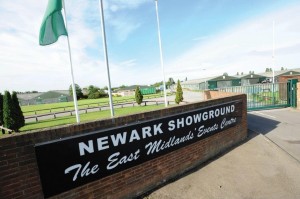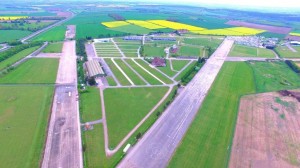 Supported by top dealerships, who will all bring along examples of their used stock, the event will also feature trade stands and a place to network with a cuppa and a snack. It's an informal event that's sure to be a regular fixture on the coach and bus operator's calendar.
Selling is simple. You pay a one-off fee of £200 + VAT for each vehicle you bring, giving you two days to find buyers, give them a drive in the vehicle, and perhaps complete the sale there and then. No more waiting in the yard for buyers to turn up, no more no-shows and the chance to do business in the traditional way. We will also have an inspection area with Mobile Vehicle Lifts supplied by TotalKare.
Bus & Coach Buyer will be giving the event massive publicity to ensure the maximum number of buyers come to see what's on offer. And if you're one of those buyers, you pay nothing to get through the gate, and have a chance to get a short drive before committing to buy.
Get your name on spot to sell your coach for just £200+VAT by calling Sallyanne, John, James or Stacey on 01733 362 300.
Coming to buy? It'sFREE! Just register at the following link and turn up on the day!
https://www.eventbrite.co.uk/e/used-bus-coach-live-tickets-35540464486
Thinking of staying over for the weekend? Click here for local accommodation!