Statfold Transport Museum opens
Statfold Narrow Gauge Steam Trust teams up with the Transport Museum Wythall (TMW) to increase the range of attractions at its countryside site near Tamworth.
For many years, Graham and Carol Lee have been collecting transport heritage and building an amazing narrow-gauge railway network alongside their farm and seed oil business. Once known only to enthusiasts through occasional open-days, the location has been developing into a multi-faceted business since becoming a trust in 2017. In taking this direction, Graham was keen to secure the railway and all its associated memorabilia for the future while opening it up to a wider audience. Under his guidance, the Trust has put in place the quality facilities needed to attract future visitors, toilets, surfaced parking, restauration, children's activity areas and indoor events areas, all designed to be accessible.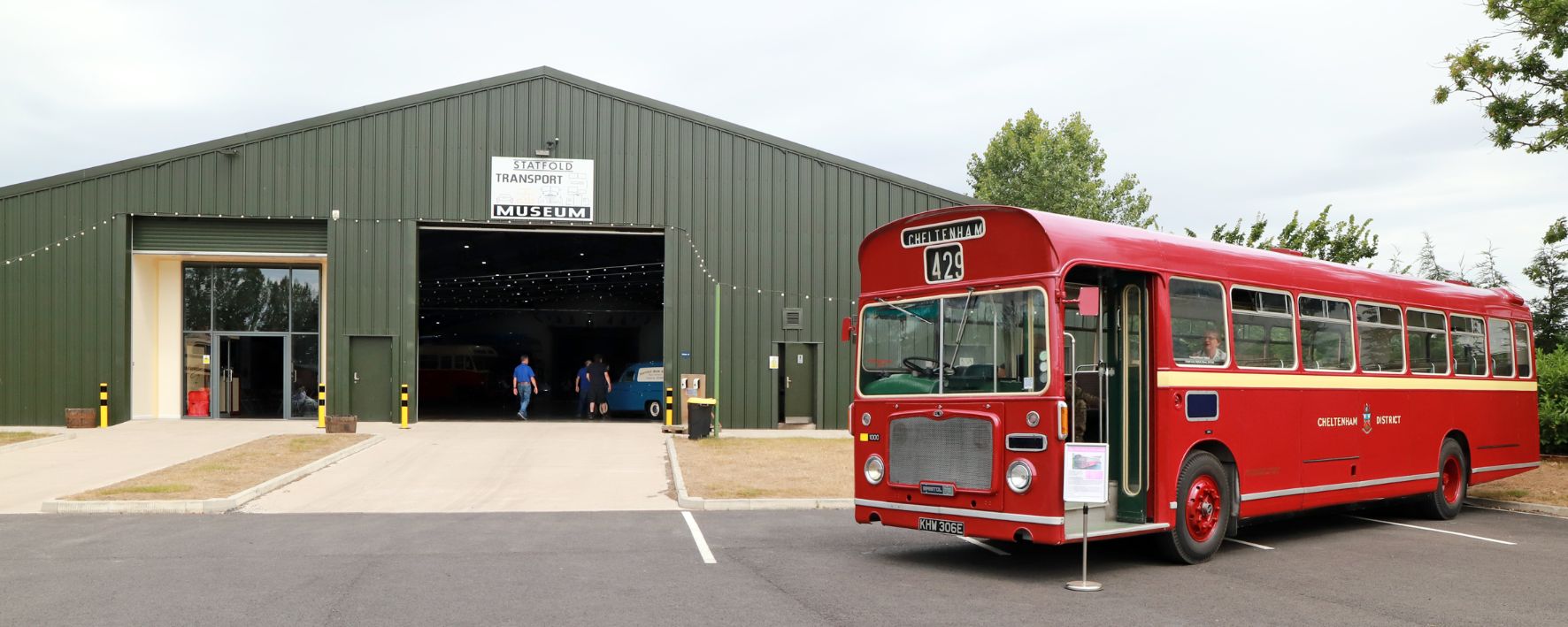 Now the next phase has begun with the opening of the site's developing road transport museum. Housed in a large multi-functional covered space, on one side it displays Statfold's collection of steam traction engines and lorries, the latter mainly from Canada in a relationship developed with North American railway preservationists that has also seen the return of some UK narrow gauge stock. The other side of the hall is being developed in partnership with TMW, building on a relationship that has previously brought free heritage bus links to the site. For the opening day, five restored vehicles from TMW were on show inside with two outside providing free services. It is anticipated that this number will increase and interchanges of vehicles with the TMW site will take place at least annually. Large touch screen displays enable visitors to find out the back story on all the exhibits. The space created at TMW will be used to further improve the public facing displays there.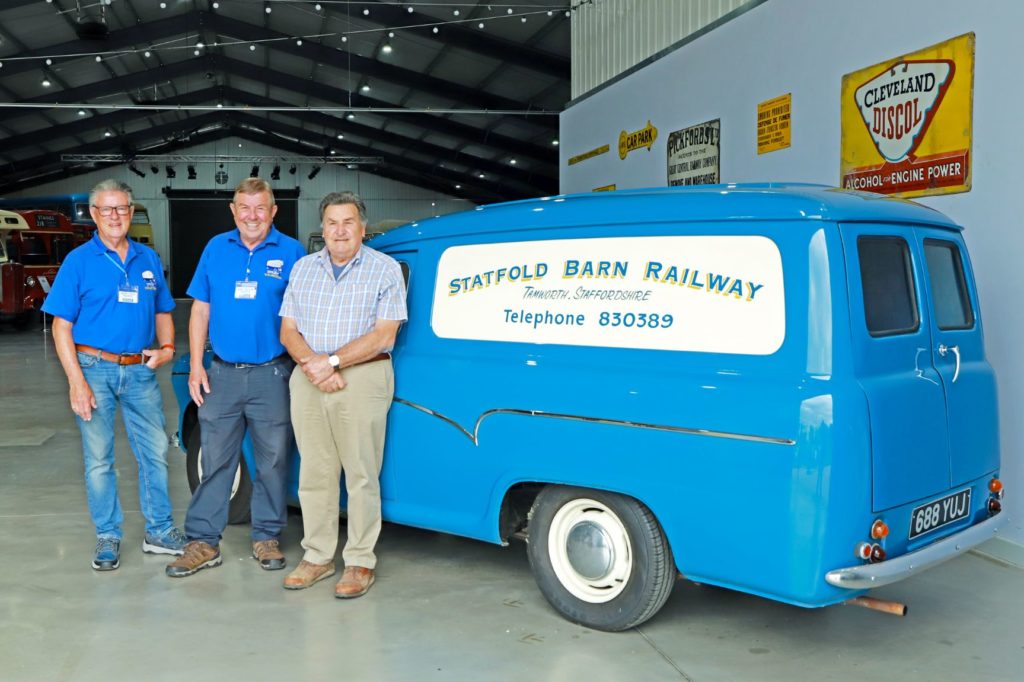 The attraction opens for special events every month and will be open daily for most of the summer school holidays, pre-booked coach parties can be welcomed at other times and the site is available as an event venue. More developments are in progress including trails for younger visitors and a miniature railway to discover the area's natural history. There's modern battery-electric technology on site too, although incorporated into a traditional British tramcar that ran between Burton and Ashby over 100 years ago.
"We're proud to be working in partnership with the Statfold team in providing the public transport element of the exciting new museum and look forward to helping develop the displays in future years," said Dave Taylor, TMW chairman. Graham Lee, chairman of Statfold Narrow Gauge Museum Trust, added, "We can't wait for visitors to see the collection we've created with TMW. The trust was designed to preserve the best of the past for tomorrow. We're hoping the new museum will continue to impress, educate and inspire all generations."
For more information, visit www.statfold.com