Stagecoach places its largest electric bus order to date
Stagecoach orders 170 Volvo/MCV electric buses for Stockport
Stagecoach is to introduce 170 electric buses in Stockport as it places its largest electric bus order to date.
The fleet of 150 double-deck and 20 single-deck vehicles, which will be produced by Volvo/MCV represent an investment by Stagecoach of £37.2m. The first of the buses are expected to arrive in Stockport in summer 2024.
The buses will be jointly funded by Stagecoach and local and national government, with Stagecoach's £37.2m investment match-funded by £35.7m from Greater Manchester's successful Zero Emission Bus Regional Areas (ZEBRA) bid and an additional contribution of £12.5m by TfGM/GMCA.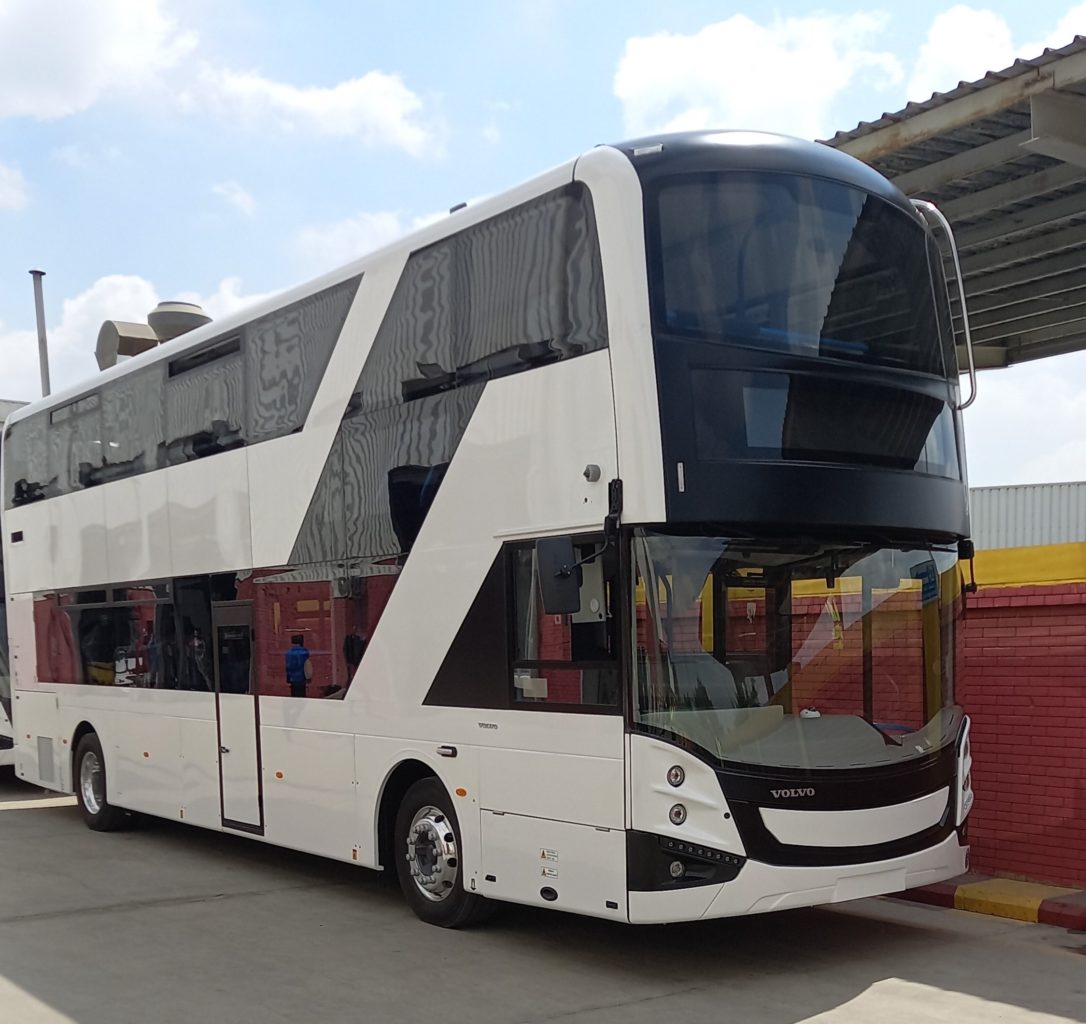 Stagecoach is introducing a further 122 new electric buses in key transport networks across the UK in the next 12 months.
Sam Greer, Engineering Director for Stagecoach, said: "We're excited to be announcing our largest electric vehicle order to date, which will be a major step forward in improving air quality across the region. This builds further on the investment being made by Stagecoach across the country to support the transition to a zero-emission bus fleet."