Regent revealed
Restored 1931 Birmingham double-decker attracts nationwide press and TV attention with its intriguing backstory
Over 50 years since its rusting hulk was dragged from a Herefordshire field by a group of young Midlands enthusiasts, the Transport Museum Wythall has revealed its 1931 Birmingham City Transport AEC Regent fully restored and probably in better condition than it has ever been. A £500,000 restoration programme, managed for the museum by experienced restorer Rob Handford, commenced in 2013 and has now seen all mechanical components overhauled, most of the bodywork replaced and a new interior created with many set-backs overcome on the way.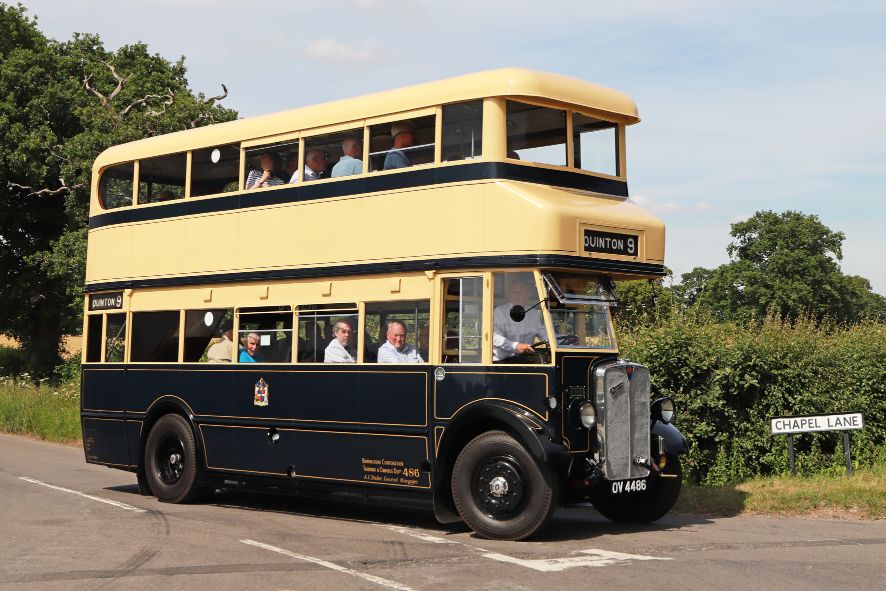 Even before the bus was withdrawn from service by Birmingham City Transport in 1944, its historic pedigree was building: it has one of the first metal-framed bodies built by Metro-Cammell in Birmingham and it had been lent to London Transport to cover vehicle losses in the capital during the blitz before being recalled to cover losses in its home city. Failure of its petrol engine after 306,442 miles led to its withdrawal and later sale, allegedly for scrap, in 1946. Over 20 years later it was 'rediscovered' as living accommodation in Sollers Hope, Herefordshire and was acquired by the fledgling preservation movement after a close encounter with Gypsies who wanted it for scrap metal, settling eventually for the failed engine.
Its early days in preservation were unsettled, changing owners and locations on several occasions before settling with the Birmingham Omnibus Preservation Society prior to the inception of the Wythall site. Restoration work was stopped and started on several occasions with much dead-end activity as a fundamental issue with the body bearers created misalignment.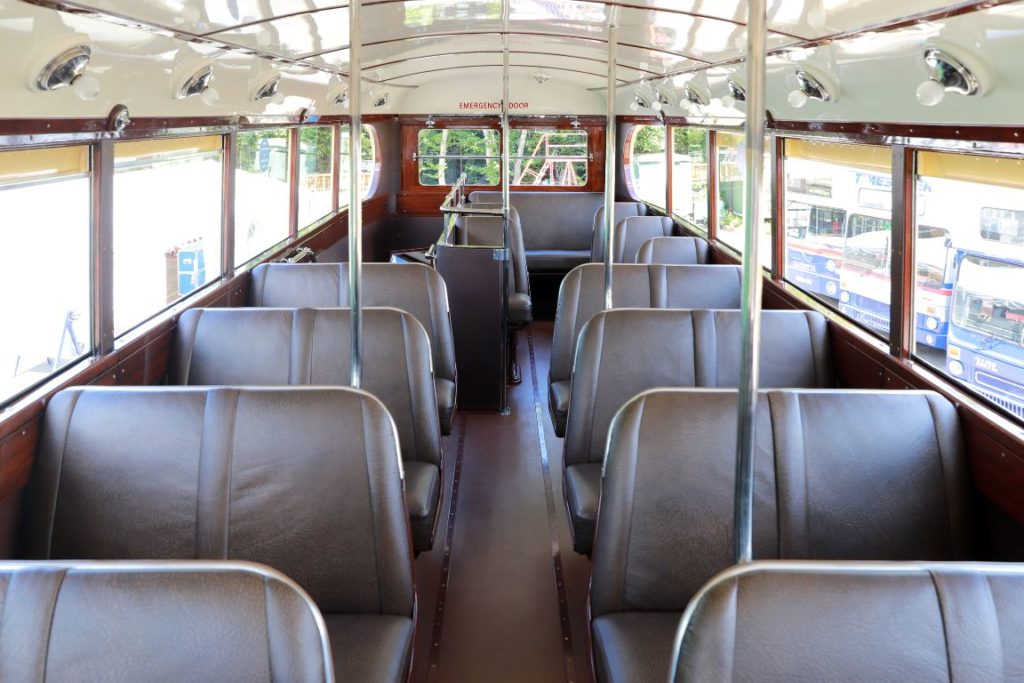 Much of the body was replaced although the roof, most of the upper-deck floor and some wooden interior trim are original.
The bus returned to Wythall in 2019 but all was not well with the sub-contracted mechanical work and a full rebuild of the engine and other components, with interruptions by Covid, followed. In 2021, the complete bus made its first formal static appearance at the NEC Classic Car show.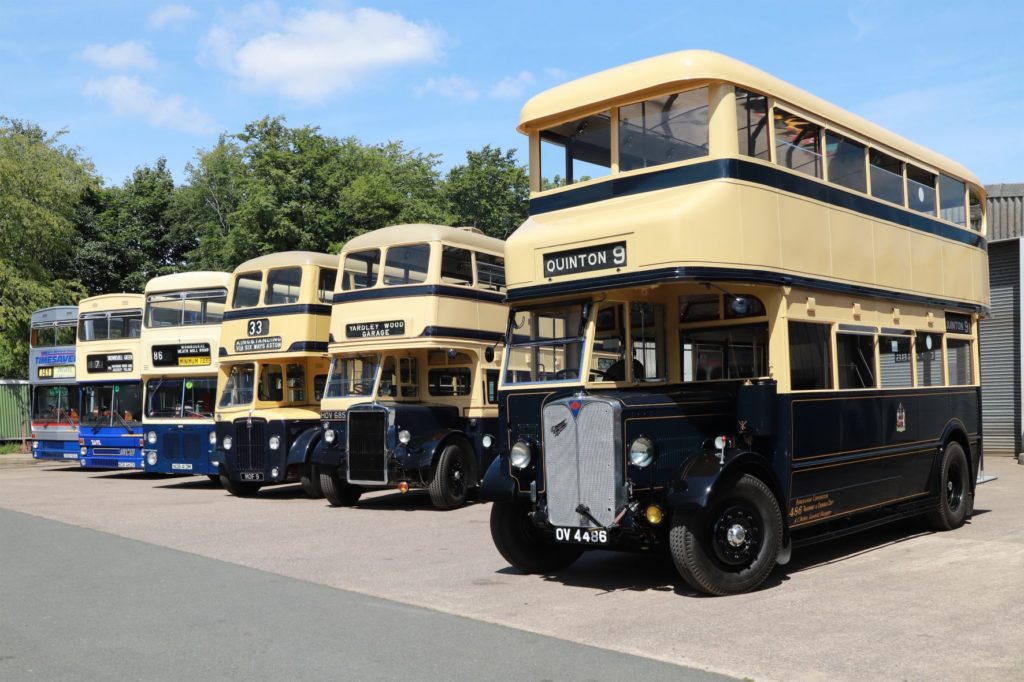 The restored bus is a shining example of never giving up on a project and should provide a beacon for the Transport Museum Wythall and the West Midlands in general for many years to come. Already, it has attracted TV and national press coverage where particular interest has been shown in its backstory.