Record year for Coach Hire Comparison
A coach hire price comparison website is eyeing expansion into Europe as part of its growth plans as bookings for the year surge above £5m for the first time in its history.
Coach Hire Comparison is on track to achieve bookings worth a total of £5.3m for the financial year to the end of February, up from £3.4m.
The site has provided 90,000 quotes so far this financial year, compared with a usual annual average of 60,000.
Founded in 2010 by James and Laura Stokes, Coach Hire Comparison is actively used by around 130 independent coach and minibus operators across England, Scotland and Wales. It is based in Shirland, Derbyshire.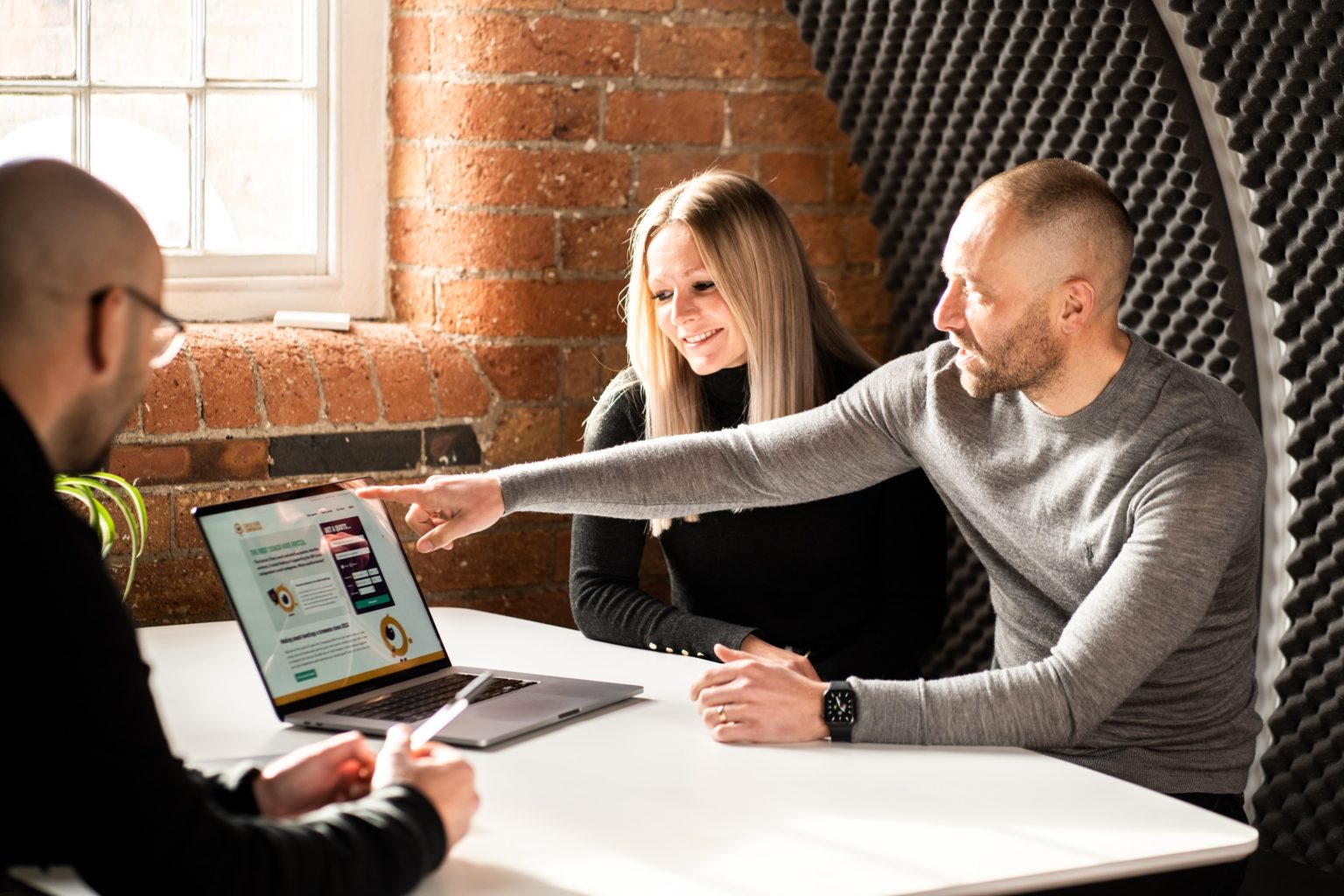 The operators listed by Coach Hire Comparison are typically owner-managed businesses with a small number of vehicles, ranging from eight-seater minibuses to double decker coaches.
James said Coach Hire Comparison's success this year has been fuelled by the introduction of new features on the site as well as continued growth in coach travel, most recently due to rail strikes as well as the ongoing post-Covid resurgence in demand for airport transfers, school outings, corporate bookings, stag and hen party trips and travel to and from music festivals and sporting events.
More recently, the website has seen a positive impact from a new partnership with Gauntlet Insurance. Coach Hire Comparison has become an approved partner of Gauntlet, an arrangement which is attracting new operators to the site.
"We have seen a marked upsurge in quotes and bookings each time rail strikes have been announced" – James Stokes
James said Coach Hire Comparison is in discussions with other companies about similar partnerships.
He added: "We have seen a marked upsurge in quotes and bookings each time rail strikes have been announced, and especially for last-minute requests when train services have been cancelled at short notice.
"As a result, people have stuck with coach travel, especially while there remains uncertainty about rail services.
"During the past year we have added new features to our system, which have boosted conversion rates once quotes have been provided.
"We have begun pushing out quotes to operators outside of the areas directly mentioned in the routes requested, and this has had a tremendous impact on bookings as it has created greater competition and has therefore brought benefits to customers.
"Our enhanced Away from Base service has also been well-received. It enables operators to utilise their vehicles during a stay at a destination while awaiting the return journey by advertising their availability while they are there.
"The robust coach travel market, combined with user-friendly improvements to our website, has meant operators listed on Coach Hire Comparison are often run off their feet. A significant number of operators up and down the country have had to increase the size of their fleets to cater for the increase in demand they've seen over the past 12 months.
"These positive developments give us enormous confidence for the future and we are now looking to take the business to the next level, with potential expansion into European travel being looked at along with company contracts for transporting their staff and more complex sporting and other event bookings.
"We also continue to invest in our technology to enhance the customer experience and bring even more success for the operators with whom we work."