Reading Buses helps fellow operators with spare buses
Reading Buses has sent some of its buses to help Bournemouth's Yellow Buses and Cardiff Bus.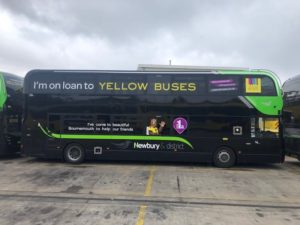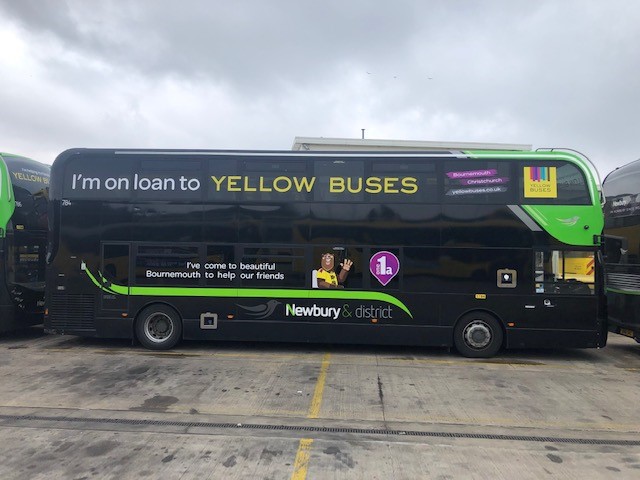 Six of Reading Buses' double-deckers are preparing to embark to Bournemouth to assist Yellow Buses, which is looking to increase capacity on its services now restrictions have lifted.
Robert Williams, Chief Executive Officer of Reading Buses, said: "During the summer we need fewer buses to maintain services as there is less congestion whilst commuters and school children alike are away on holiday. Places such as Bournemouth are extremely popular with holidaymakers and will only be more so in this year of the staycation."
Reading's rooftop bus is following up the "Banksy and Two Bridges" tour it has been busy on with a trip to Cardiff Bus, where it will help to run a special summer service between Cardiff city centre, Mermaid Quay and Penarth Pier.
Paul Dyer, Managing Director of Cardiff Bus, said: "We were really grateful to the team at Reading Buses helping us with our programme of Summer Special services this year.
"We are sure our customers will enjoy an open-top bus ride between the city, bay and Penarth on the roof top and we hope the roof top bus enjoys the summer visit to a sunny South Wales."