Quantron launching electric Cizaris online
E-mobility specialist Quantron AG is launching its own electric city bus in an online event.
Named Cizaris, it will be showcased worldwide as part of an online presentation. The event can be viewed on 16 February at 9am GMT (10am CET) here.
The zero-emission city bus is initially available as a BEV version. Quantron says it will be priced below the current price level for comparable BEV buses.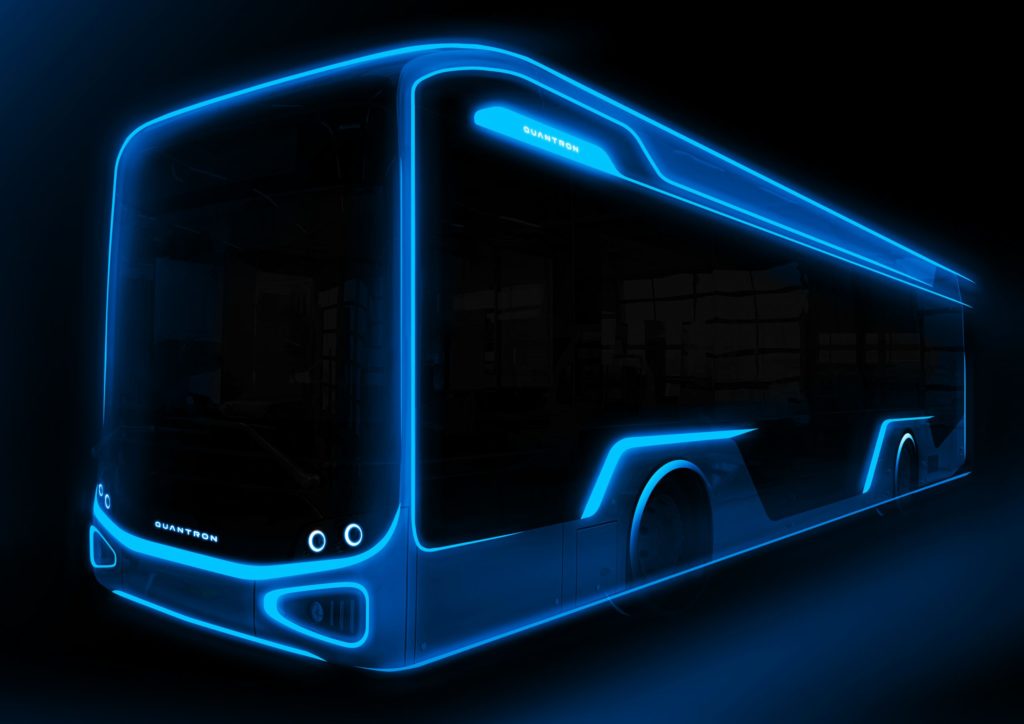 The FCEV version of the 12 m vehicle with fuel cells from Ballard Power Systems is already under development.
The company says its 12m bus relies on proven and safe technology and LiFePo4 batteries from the world's leading manufacturer CATL. The charging power is up to 80 kW with a battery capacity of up to 422 kWh. With a range of up to 360 km according to E-SORT 2, Quantron says the bus meets the requirements to cover daily city operation with an overnight charging time of three to five hours. Various equipment options will be available to suit individual customer requirements.