New Volvo electric buses unveiled
Volvo has unveiled its new BZL electric bus platform in the UK.
Two versions of the vehicle, a single-decker and a double-decker, were revealed at the manufacturer's 'Go Electric' event at the Volvo Bus and Coach Sales Centre in Coventry.
The BZL Electric double deck is to TfL specification and has been developed in conjunction with bodybuilder MCV and will shortly enter service in London with Metroline. The BZL Electric single-deck, again developed with MCV, will be used as a demonstration vehicle throughout 2022.
The Volvo BZL Electric platform is the latest stage in company's electromobility journey, forming part of Volvo Group's wider move towards electrification of its products.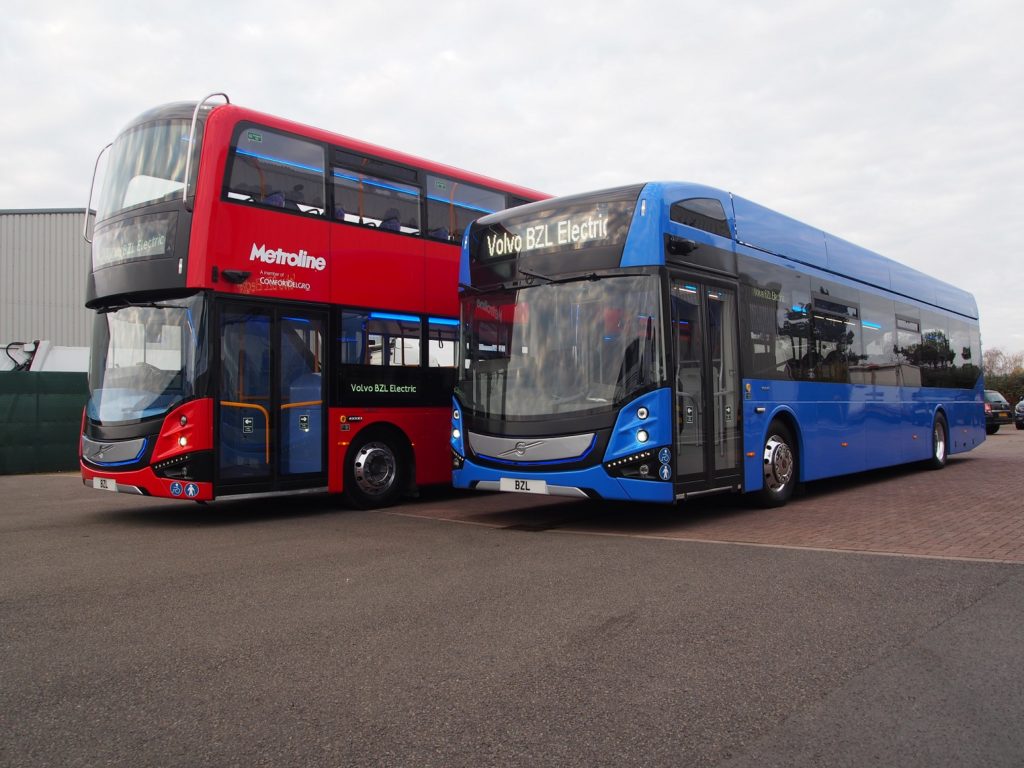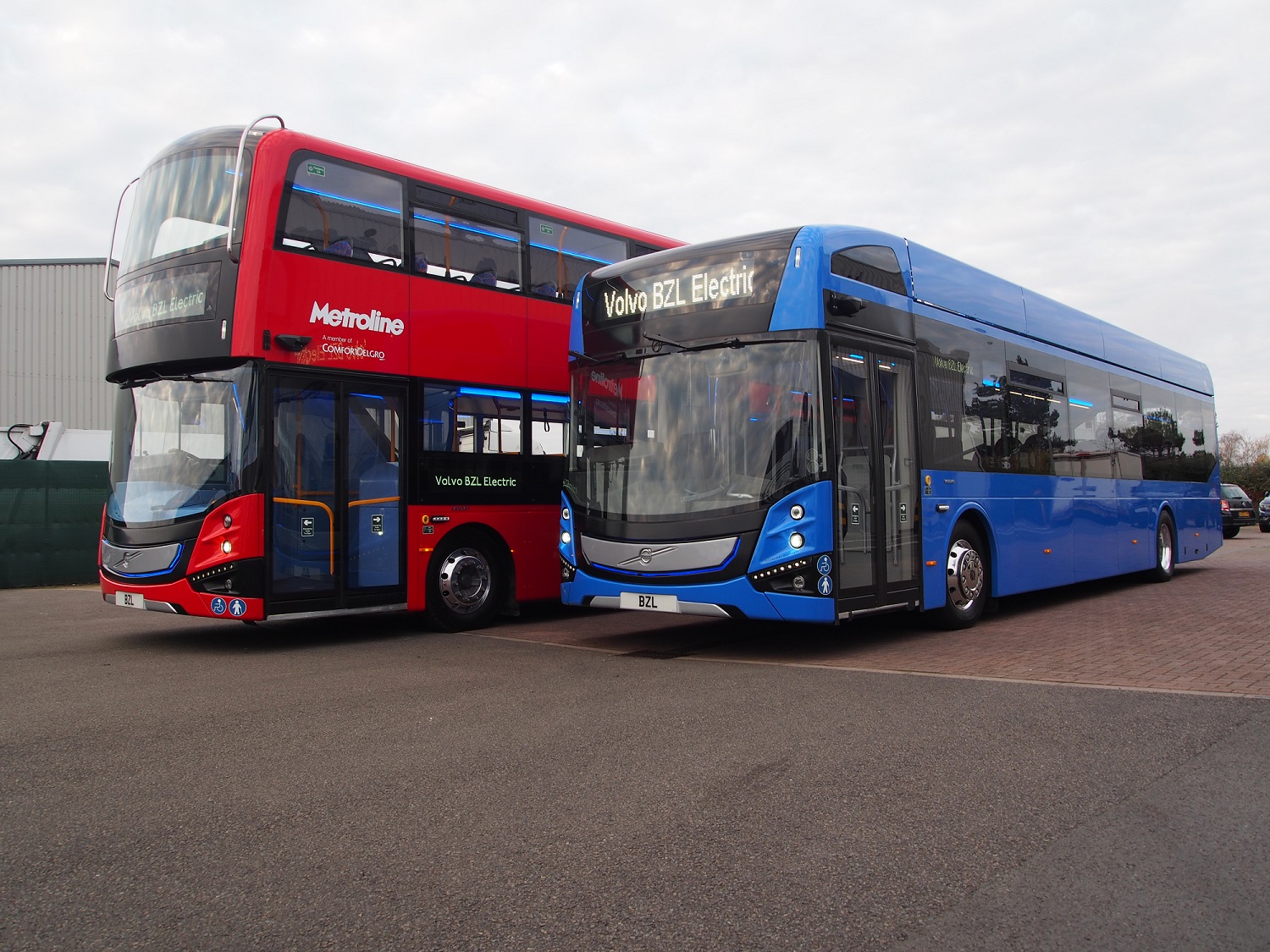 Featuring a 200kW low-loss electric motor, the Volvo BZL's automated gearbox increases wheel torque at low speeds to reduce driveline wear. The vehicle is designed for charging flexibility, using hardware interfaces for both CCS charging in the depot, with functionality that can be set up for OppCharge high-power charging on route as well.
Developments include a new heating and ventilation system with a CO2 heat pump with a coefficient of performance ratio of 1:4.
The new Volvo BZL Electric delivers a clean, silent and energy-efficient electric bus system.
While lower emissions and CO2 reduction is essential, Volvo has a much wider scope.
The lifecycle of products and materials sourced are carefully considered, ensuring that these aspects of the vehicles meet the highest environmental standards. The new Volvo BZL Electric has been specifically developed to be over 95% recyclable and 97% recoverable, to ensure that circularity and reduction in waste.
The chassis of these buses are built by Volvo in Sweden, with the bodywork constructed at MCV's Egypt site.