Muirhead leather returns to pre-pandemic lead times
Bus and coach leather supplier Muirhead has returned to its pre-pandemic manufacturing lead time of six weeks.
The Scottish leather maker credits what it describes as its 'unique end-to-end process and unwavering commitment to sustainable innovation' for enabling it to weather the impact of supply chain shortages during the pandemic.
Muirhead sources 99% of its hides from the UK and Ireland, and works closely with local cattle farmers and abattoirs that operate with the highest possible standards. Each hide is tanned in the company's family-owned tannery and is finished on site, which it says results in consistently short lead times and more stability for customers.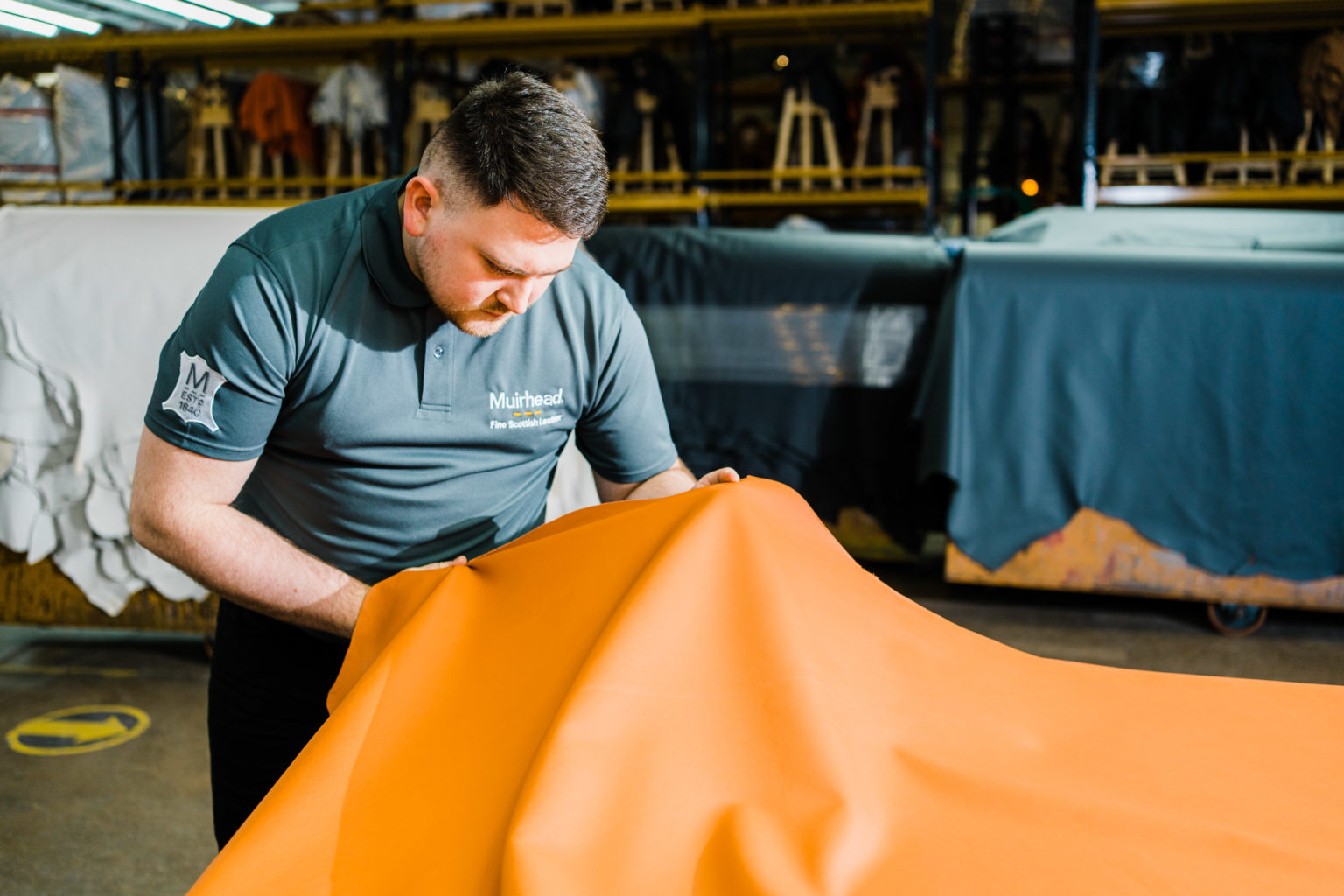 By controlling the entire tanning process, Muirhead's technicians are able to dictate the choice of hides for each product, as well as how each hide should be tanned, finished, and treated to maximise quality and durability. This has enabled Muirhead to achieve consistency across all its leather ranges.
Besides a guaranteed start-to-finish lead time, the leather manufacturer also offers a seven-year warranty.