Mellor expanding electric range
Mellor has expanded its electric bus product range with the introduction of two new offerings. The new low-floor Orion E23 and new Maxima E23 both deliver 23-passenger capacities thus falling within scope of the £120 million Zero-Emission Buses Regional Area (ZEBRA) funding for the provision of up to 500 new British-built zero-emission buses.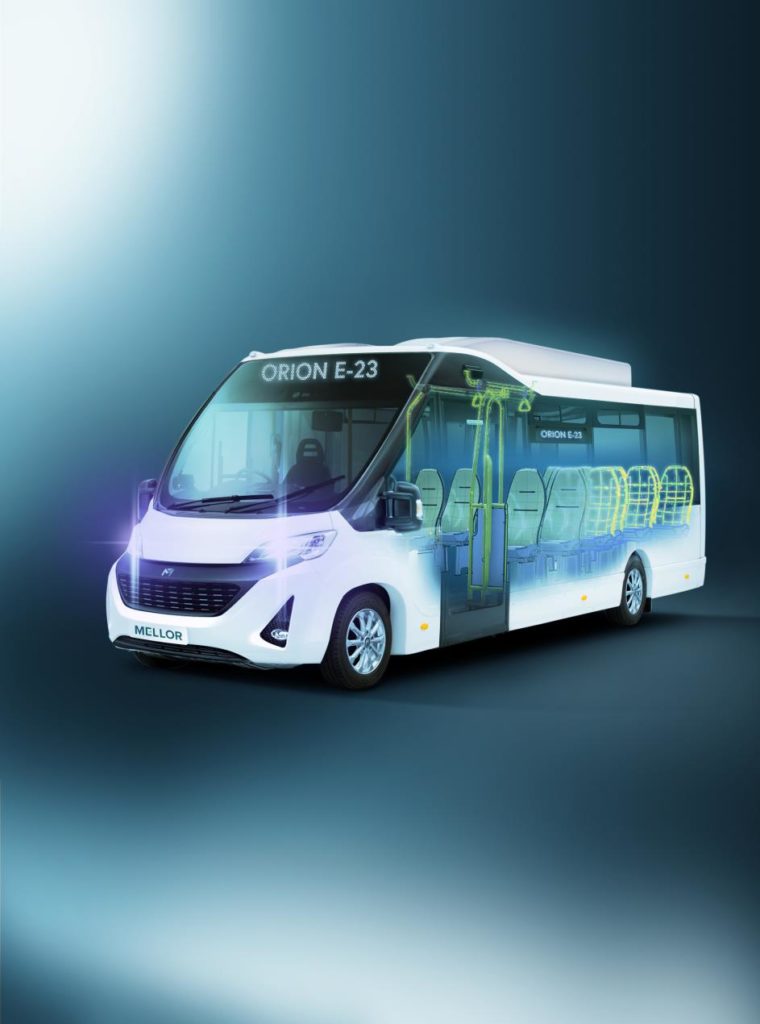 This is just a sneak-peak at the new models. Mellor is to tell Bus and Coach Buyer readers more about this development very soon. Visit www.busandcoachbuyer.com for more later.