Maynes reveals new Legacy corporate brand
Maynes Coaches of Buckie is marking 76 years of family operation with a new corporate brand.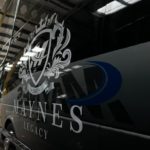 The operator's new Maynes Legacy brand sees a fleet of 'obsidian black' coaches rolled out on its corporate work. A range of EVMs, Irizars and Unvis are being used on the service, which are to a luxurious specification with extra legroom.
Director, Kevin Mayne, told B&CB that the Legacy brand had been carefully kept under wraps until the company had received the new vehicles due to be introduced on it. Three EVMs are due for delivery to be added to its Legacy fleet. Kevin said: "Everything is slowly fitting together now."
The black livery harks back to the company's origins in 1947, when Kevin's great grandfather ran black taxies. Kevin said: "We chose the name Legacy as we wanted a name that was unique to us. And our standards from our origins are still there and we are keeping them going."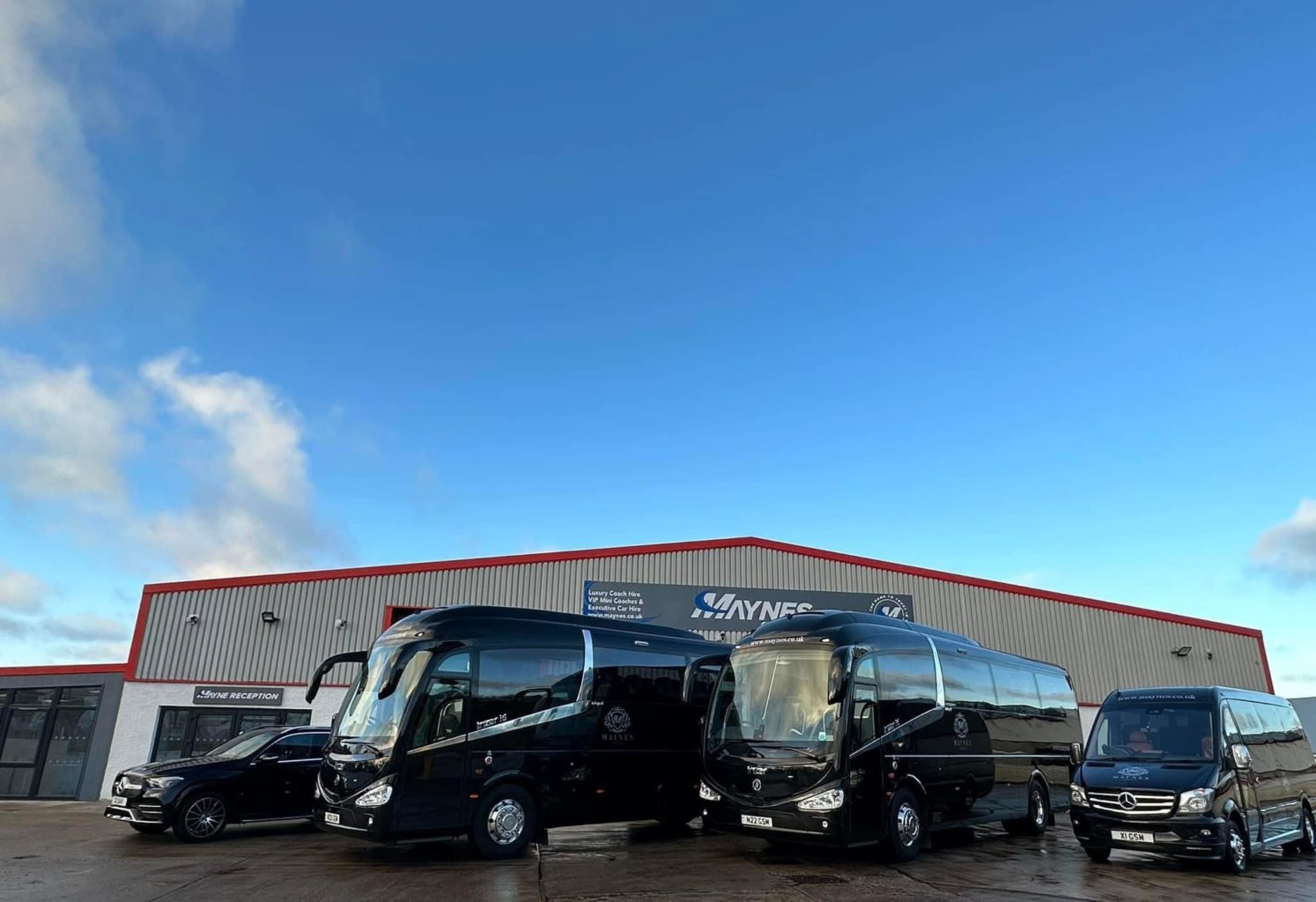 The business does a lot of corporate work for all of the main brands based in its area, including the whisky and textile industries.
Maynes Coaches is due to welcome 14 new vehicles into its fleet this year and more updates are due from the company in the coming months.