Karsan delivers five electric buses in Germany
Electric bus manufacturer Karsan has delivered five of its e-ATAK buses to the German city of Weilheim. The company now has 20 electric buses in Germany.
The e-ATAK's engine offers power of 230 kW and 2,500 Nm of torque. According to Karsan, it can be charged in five hours with alternating current charging units and in three hours with fast charging units and stays ahead of its competitors with its 300km range. e-ATAK offers a passenger capacity of 52 people and has two different seat placement options.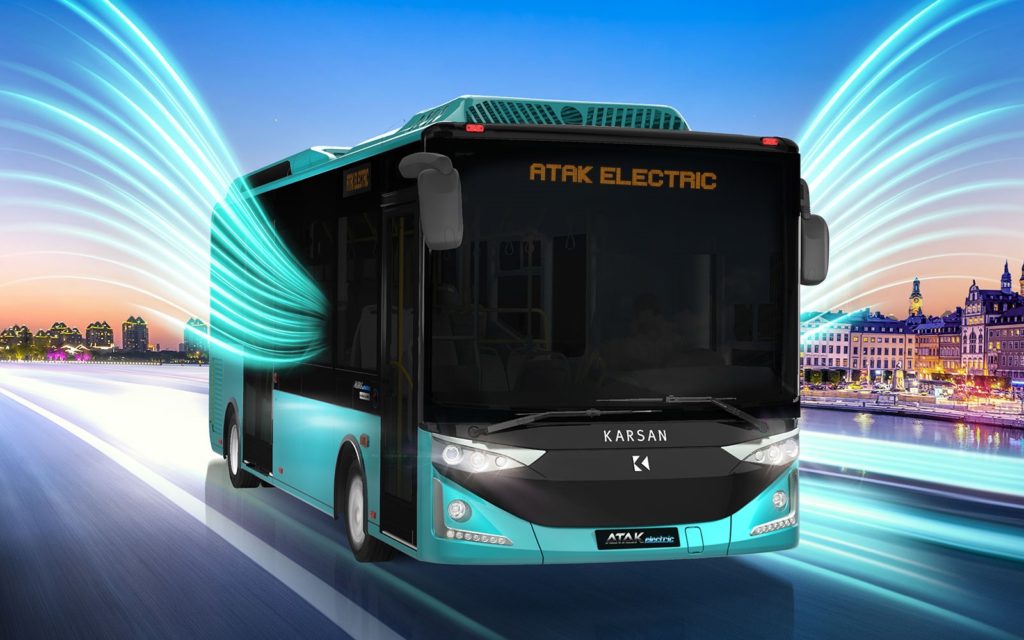 Karsan has been producing commercial vehicles since 1981, and its factory in Bursa Hasanaga, Turkey, has the capacity to produce 19,870 vehicles per year in a single shift. It is to produce the Renault Megane by the end of 2022 and also builds buses for Menarinibus.