Industry celebrates technicians at IRTE Skills Challenge awards
Winners of this year's IRTE Skills Challenge have been announced at the Jaguar Experience centre in Castle Bromwich, Birmingham. The site is perhaps a fitting location to celebrate British vehicle engineering capabilities considering not only does it display the best of the iconic Jaguar Land Rover brand, but in its previous incarnation as the Castle Bromwich Aircraft Factory, the Spitfire was made there.
The Skills Challenge takes place between 5 and 9 June at S&B Automotive Academy in Bristol, considered one of the country's leading providers of automotive training and assessment services. The competition sees the sector's engineering professionals compete in a series of electrical, mechanical and bodywork challenges.
Arriva and Go-Ahead London were the most successful operators at this year's closely contested event, with each company winning four awards.
The event benefited from the support of its sponsors: FCL, Imperial Engineering, Knorr-Bremse, Teng Tools and Freeway.
"Even if I didn't win at the Skills challenge, I would still be putting it on my CV that I took part" – Pawel Dudzeic
Winner of the Mechanical Technician award, Pawel Dudzeic of National Express' West Bromwich depot, told B&CB: "I'm really pleased with myself. At first, I was hesitant to come out to the event. It was nerves, nerves about putting myself out there and competing. But I talked about it and I was honoured to be selected to compete. After being there at the competition with everyone, I started to feel more confident."
On how it feels to lift his trophy, he said: "I'm extremely pleased, especially as I'm young; I'm 27. I passed my apprenticeship a couple of years back."
His message to other technicians in the industry considering taking part in the Skills Challenge is: "Just go for it and do your best. No matter if you're a winner or a runner-up, you can be proud you've been chosen. Even if I didn't win at the Skills challenge, I would still be putting it on my CV that I took part."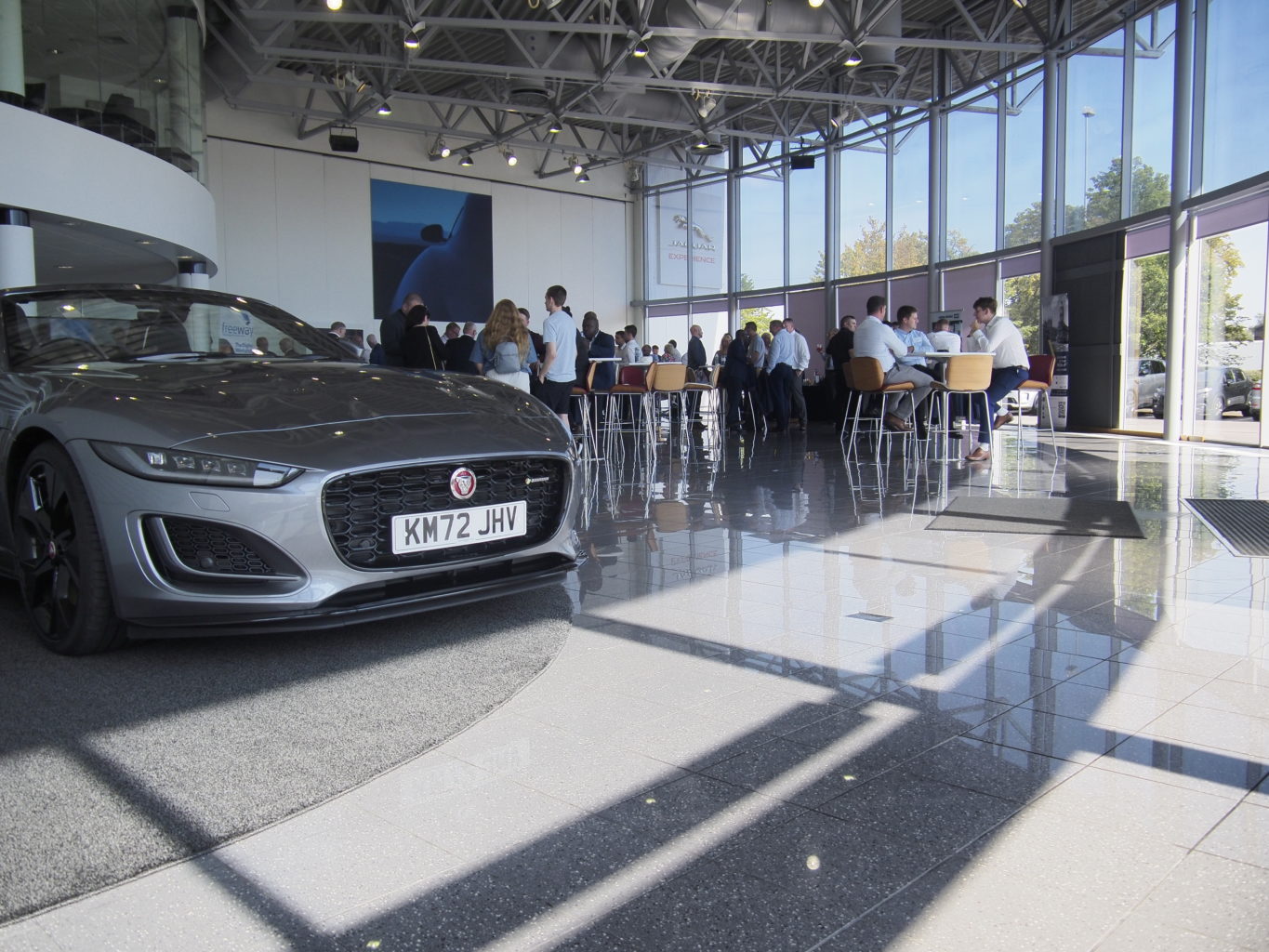 Among the winners were Richard Harrington, Go-Ahead Group's Engineering Director and Head of its Zero Emission Centre of Excellence, win the Philip Margrave Memorial Award in recognition of his 39-year (to date) career in the industry. The award was presented by Lewis Margrave, son of Philip and Engineering Manager at Go Ahead London. It was collected on Richard's behalf by Chris McKeown, Engineering Director at Go Ahead London.
Richard said: "Phil Margrave was a well-known industry legend and I am humbled to be associated with his name and Memorial Award. I am also delighted that Go-Ahead London, where I was Engineering Director for 12-years, has been publicly acknowledged for the outstanding quality of its personnel and vehicle maintenance."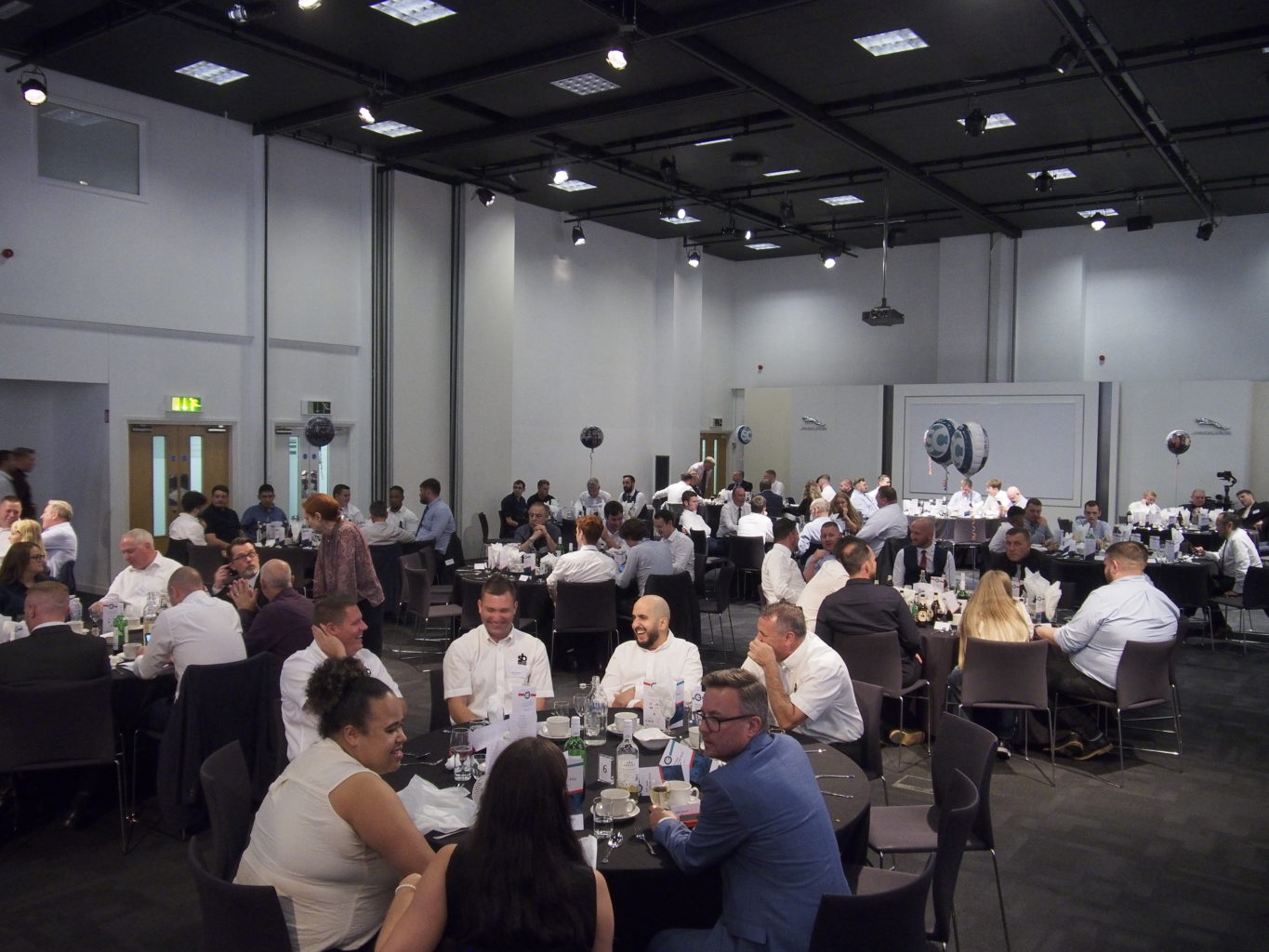 And the winners are…

Bodywork Apprentice

Runner-up – Hasan Girach, FirstBus
Winner – James Lockyer, Arriva

Electrical Apprentice

Runner-up – Sophy Smith – FirstBus
Winner – William Keith, Go-Ahead

Electric Driveline Apprentice

Runner-up – Tom Lees, National Express
Winner – Diego Duran Cuadros, Go-Ahead

Mechanical Apprentice

Runner-up – Hollie Smith, Arriva
Winner – Scott Blakesly, Go-Ahead

Mechelec

Runner-up – Aleksander Derkach
Winner – James Day, FirstBus

Outstanding Apprentice Team

Go-Ahead – Fabio Janota, Cameron Banton and Tiango Da Silva

DVSA Inspection Apprentice

Runner-up – Charles Burrows, Metroline
Winner – Hollie Smith

DVSA Inspection Technician

Runner-up – Morgan Bond, FirstBus
Winer – Harry Burns, trentbarton

Bodywork Technicians

Runner-up – John Buchan, Lothian Bus
Winner – Glen Kelly, Metroline

Electrical Technician

Runner-up – Ben Stacey, Go-Ahead
Winner – Barrie Lear, Arriva

Electric Driveline Technician

Runner-up – Luke Gorton, National Express
Winner – Joe Davis, Metroline

Mechanical Technician

Runner-up – Arren Pidden, FirstBus
Winner – Pawel Dudzeic, National Express

Master Technician

Runner-up – Andy Knowles, FirstBus
Winner – Chris Bissett

Philip Margrave Award

Richard Harrington, Go-Ahead London

Judge's Choice Award

Winner – Thang Tang, FirstBus

Qualified Team

Arriva – Barrie Lear, Anthony Denman and Wayne Stanton