Heyfordian ceases to trade
Bicester-based Heyfordian Travel is ceasing operations.
The operation comes to an end after 76 years.
A statement on the operator's website said: "We are so sorry after 76 years of trading that unfortunately it has come to this.  We just faced too many headwinds with inflation, rising costs, driver shortages and having massive interest charges on our bounce back loans that it has become impossible to continue."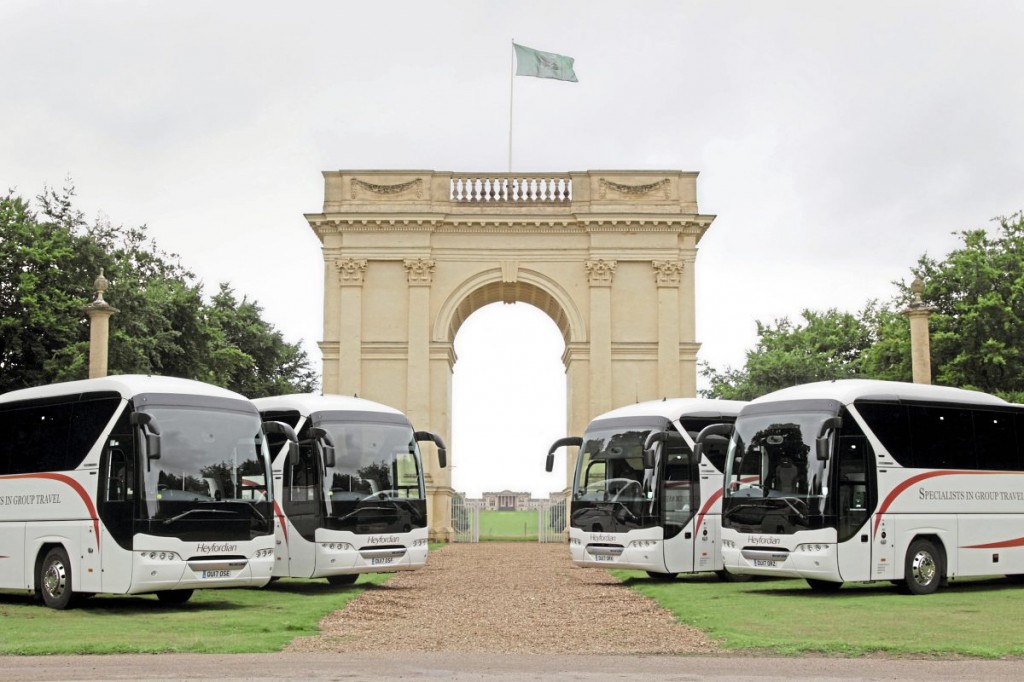 Established in 1947, Heyfordian Travel is a family owned and managed business, with Jeremy and Roland Smith listed as Directors. Its transport roots reach back to the 1890s when a branch of the family were the horse-drawn carriers in the village of Upper Heyford, Oxfordshire from where the name Heyfordian originates. After WWI, the business acquired its first mechanised trucks. It was not until after WWII that it entered passenger transport, prospering as a result of its focus on customer care.
The operator serviced and maintained its fleet on site at its depot in Bicester.
Heyfordian Travel has been contacted by B&CB for comment.