FREE TRANSPORT MANAGER CPC COURSE WHEN SIGNING UP TO RHA COACHES
For a limited time only, the RHA are giving coach operators a complimentary e-learning Transport Manager CPC PSV course worth £400 when signing up as a new member
Not only will operators get access to the offer, but they'll also benefit from a wide range of member services to support their business. From helpdesk and dedicated area manager support to latest intelligence and insight, RHA members get access to industry-leading guidance and resources, designed to help operators stay compliant and competitive.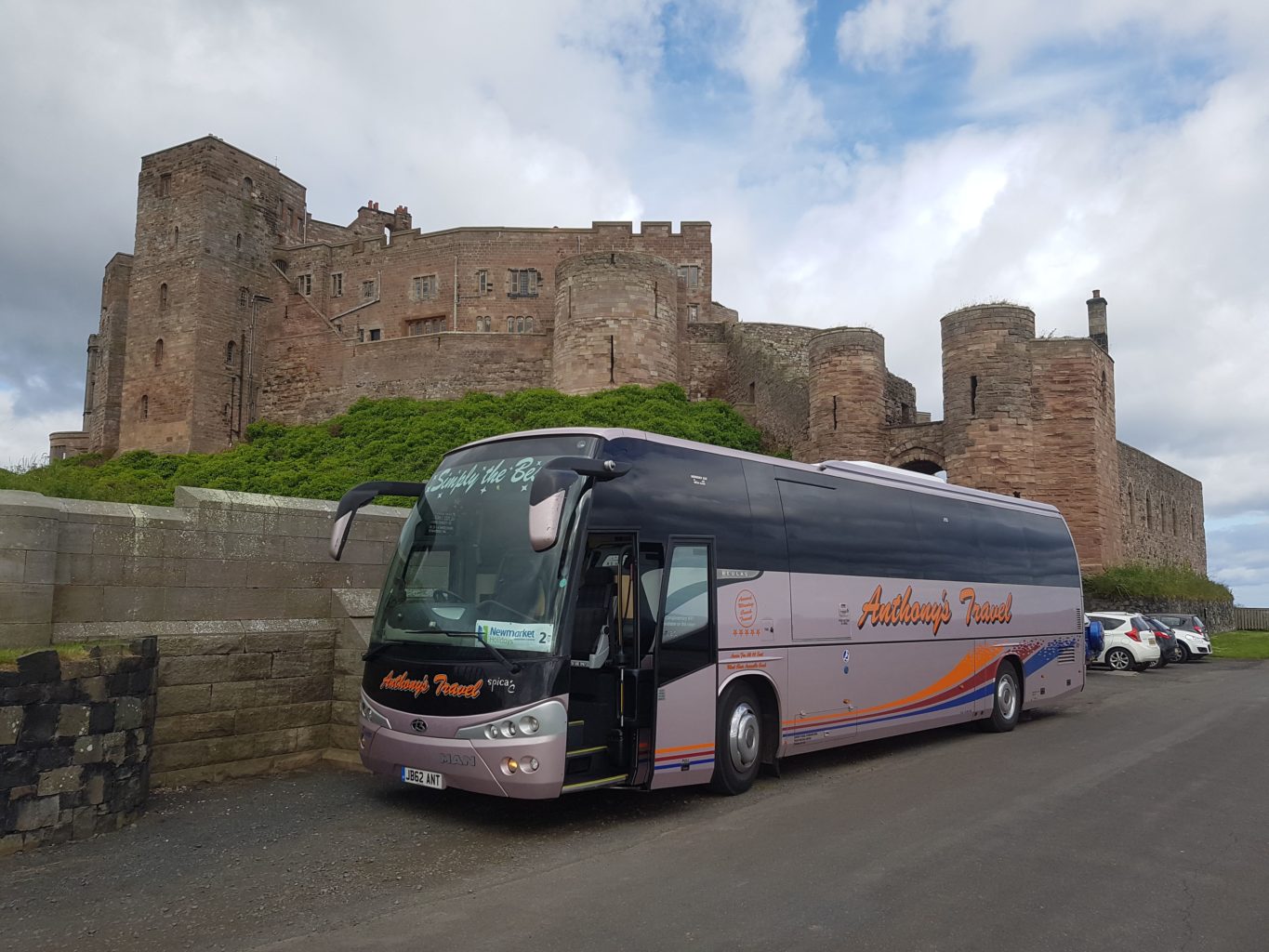 Andrew Warrender, Operations Manager for the Coach Sector at RHA, said: "We know that coach operators often struggle to find suitable Transport Manager CPC training that fits around the demands of the job, but this course meets that need perfectly."
The e-learning course and support materials are designed to prepare candidates for the CILT exams which are held online throughout the year. Candidates can access the course online from anywhere they have internet access, which means they can study from the comfort of their own home, at work, and at their own pace. RHA Training offers some of the most respected transport and logistics courses in the UK and caters to operators of all sizes.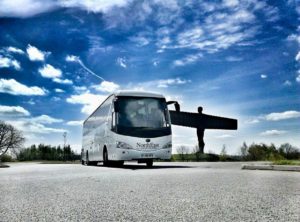 "We're continuing to develop our training offer for Coaches. We've also invested heavily in our team, particularly those who support our Coach members," explains Andrew. "By making this free to new members for a limited period we hope to encourage the next generation of talent to gain their Transport Management qualification."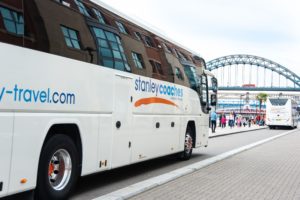 The RHA's coach membership launched in 2021. It combines RHA's 75-year experience of supporting commercial vehicle operators with specialist Coach sector knowledge. Coach members get access to everything they need to run a successful operation, including a dedicated, locally based area manager, key resources such as the Coach Operations manual, and preferential rates on RHA Compliance, Analysis, Training services and more.
Andrew continued, "Our members can expect comprehensive, knowledgeable, and robust support across operational, policy and commercial matters. Most members won't need everything we offer but may have a specific interest and will be looking for support in that area. Their feedback is key for helping us tailor the kind of support we provide."
ANNUAL MEMBERSHIP START S AT JUST £361 AND CAN BE SPREAD ACROSS THE YEAR VIA DIRECT DEBIT.
Find out more by clicking HERE