New Orkney buses for delivery by October
Stagecoach has confirmed the first five buses from the brand new fleet due to be delivered in Orkney will arrive in October 2021.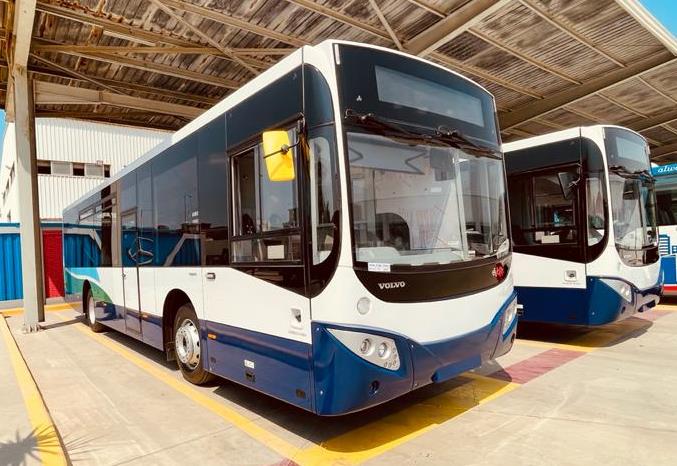 The investment of £5.4 million in 34 brand new buses is a result of an enhanced partnership between Stagecoach and Orkney Islands Council covering an eight-year period, from 2021 through to 2029.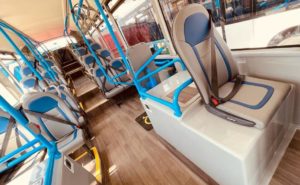 In total Orkney will take delivery of 25 Volvo buses, with the remaining nine buses being built by Optare. It is expected all 34 brand new buses will be in operation on the island by spring 2022.
The new buses have been specified by Stagecoach and Orkney Islands Council specifically for the bus network on mainland Orkney. The buses are currently in construction at MCV.
David Beaton, Managing Director at Stagecoach Highland, said: "We are really pleased with the pictures we've seen of the new fleet for Orkney. We are always committed to doing everything we can to encourage more people to use the bus for their travel needs and we can't wait to welcome even more people on board our services in Orkney in the future."