Diamond Bus launching electric conversions
Diamond Bus is launching five MAN-Plaxton Centros converted to run on electric by electric vehicle specialist Magtec.
In partnership with Magtec, the five buses have gone through a process whereby the engine is removed and and replaced by a fully electrically-powered motor and battery packs, which provide 200 kWhr of battery energy storage.
The first of these five electric vehicles will commence service on local Black Country routes, enabling the operator to monitor performance and viability of expanding more electrical vehicles into its fleet in future.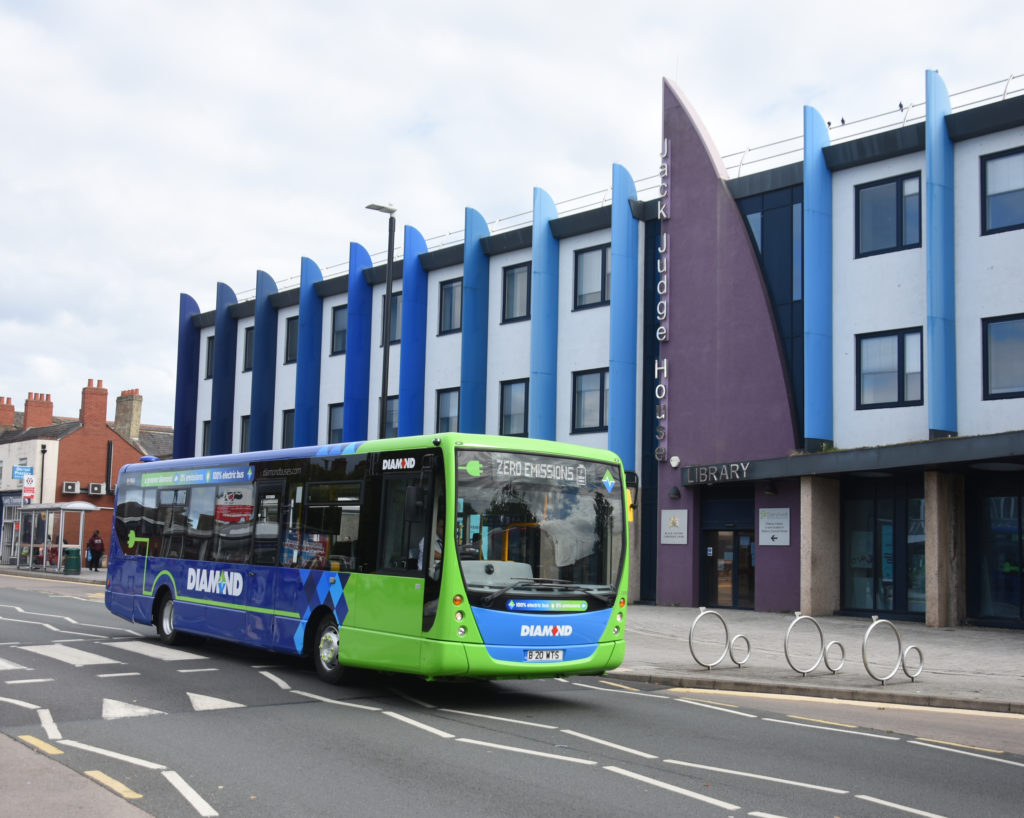 Diamond Bus has invested over £9 million in more than 75 new Euro VI low-emission certified micro-hybrid buses since 2018.
A statement from Diamond Bus said: "By reusing and refurbishing existing vehicles, it has allowed us to invest in zero-emission technology, without the need to dispose of existing service-ready vehicles. Our new electric buses really do epitomise the ultimate green goals; to reduce emissions and reduce waste!"