Camira giving away Photo Fortnight prizes
Our friends at Camira Fabrics have given us a set of cases made from their moquette to give away as prizes for winners of our Photo Fortnight competition.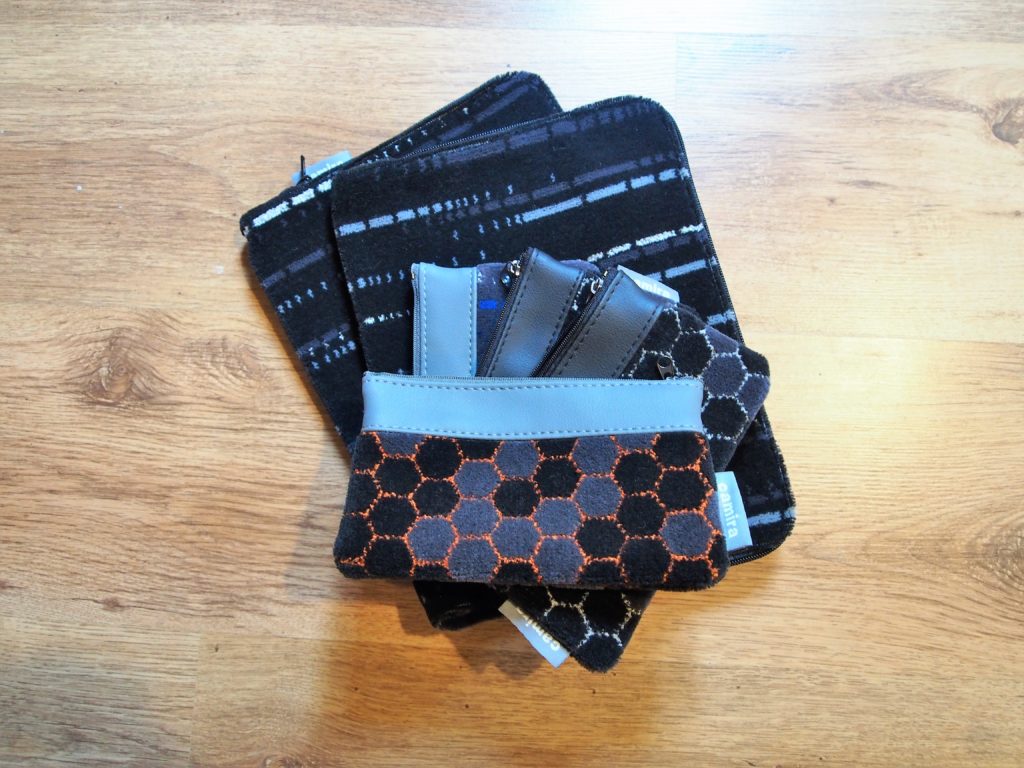 Ideal for storing sunglasses, the neat zip-up pouches feature a leather-like trim. They might even be useful for keeping your mobile phone, pens or an assortment of other items safely stored. Additionally, Camira has given Bus and Coach Buyer some iPad cases made from its moquette, which we will also be giving away as prizes.
For a number of weeks, we will be awarding either a glasses or iPad case to the top winner of each of our Photo Fortnight competitions.
So, get snapping and send us your entries via our Facebook page and you could have one of these natty little pouches on its way to you. We look forward to seeing your entries.