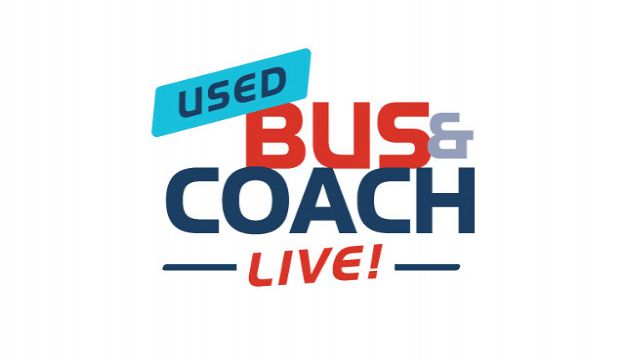 Whether you're looking for a used coach or bus or have one to sell, save August 19-20 in your diary…. and get set for a great event.
Used Bus & Coach Live! at Newark Showground will see dealers and operators converge to buy, sell, maybe swap and meet up. It's a simple, old-fashioned bring-and-buy at a truly seller's price…. and free for all buyers to come and browse the stock on show.
But it doesn't stop there. You wouldn't buy without seeing the vehicle turn a wheel, and Newark Showground has the space for sellers to show their vehicles in motion. We're working on a simple route round the showground, and will have details soon.
Want to know more? Go to page 33 in this week's issue (June 23rd) for all the details, and book a space for your surplus coaches and buses.