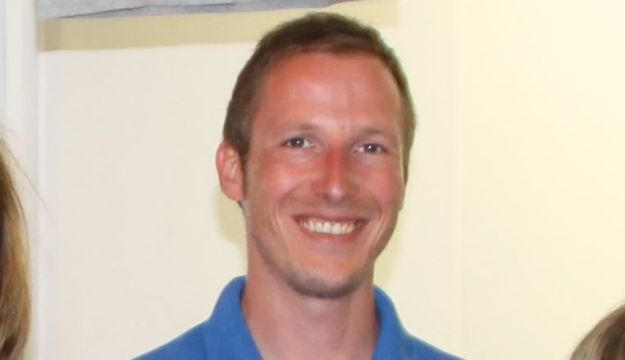 The last 14 years have flown by and it has been great to be part of the 'work family' that has made Bus & Coach Buyer what it is today. I joined the magazine fresh from completing my A Levels and I owe a lot to the team for making me into the person I am today. People come and go over the years, but between Sallyanne, Katie, James and I, we have almost 60 years combined as a team which is testament to the belief in Bus & Coach Buyer as a product and it's place in the bus and coach industry. The time, however, has come for me to take on the next challenge.
I feel lucky to have gained so many friends and colleagues from working in the incredible bus and coach industry and I'm really happy that I will still be a part of it with my new role at Premier Pits, as well as going into various new industries which is where my new challenge lies.
What many of you won't know is that I have been called John (my middle name) instead of my actual name, Matt, all of these years. I've learnt to switch between the two and it has been amusing hearing that some of my colleagues have shouted 'John' across the street only for me to completely ignore them. It's a long story! I will be reverting back to Matt in my new role, but if you wish to call me John (or any other name you may have called me in the past…I have a few!) then feel free.
I have tried to contact as many people as possible in the last four weeks, but I wanted to take this opportunity to thank you all for an incredible 14 years in the bus & coach market and I look forward to continuing to work with you all in the future.
Finally, a massive thank you to my work family, Sallyanne (Mother), Katie (Sister) and James (tough one this one..uncle, maybe??) for putting up with me all these years.
See you all soon.
Matt aka John